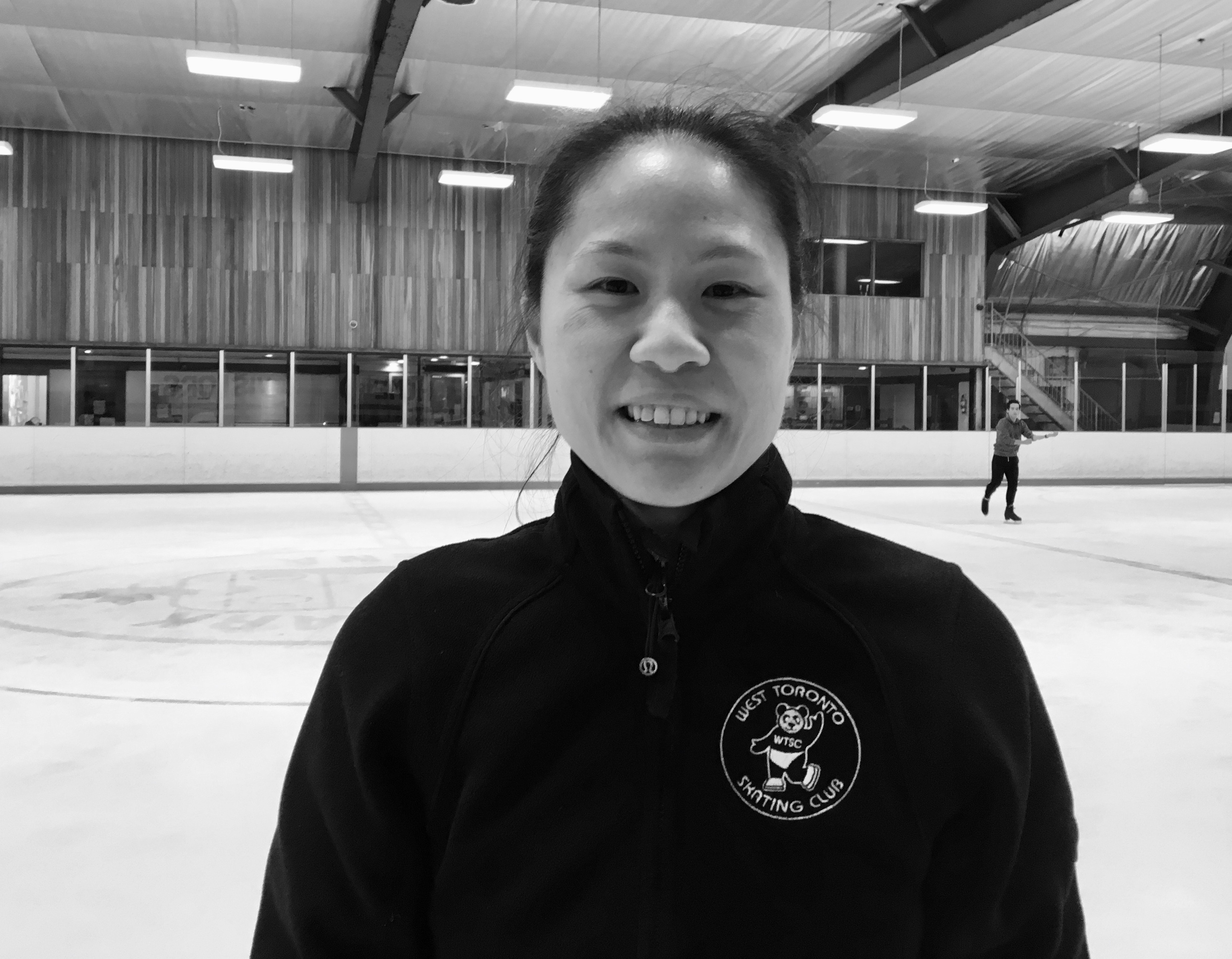 Liliane Nguyen
Contact Info: Liliane.Nguyen@outlook.com

Days Coaching at WTSC: Please inquire.
Disciplines Taught: Skills, Dance, Freeskate, Interpretive, PowerSkate, CanSkate
Qualifications: NCCP Certified Club Coach, NCCP Certified Regional Coach, NCCP Certified Provincial Coach, CanPowerSkate Certified
Coach since: 2002 (20+ year history with WTSC as a skater, program assistant and coach)
Skating accomplishments: Gold Freeskate, Diamond Dance, Gold Skills, Gold Interpretive
Personal accomplishments: Currently an Inventory & Revenue Manager at Rogers Sportsnet. Coach Level (1) Trained Ice Hockey Coach, Level 2 Certified Field Hockey Coach.