Any club news or updates can be found under the "News" tab
All Winter CanSkate and PowerSkate sessions are FULL.
SPRING/SUMMER session starts May 1 and registration and info will be available mid/end March.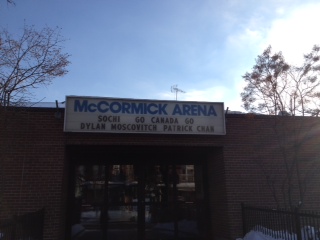 Welcome to WTSC
West Toronto Skating Club is an all-year Skate Canada sanctioned, volunteer-run club at the McCormick Arena in the Lansdowne/Dundas area of Toronto. We run programs suitable for everyone from the newest beginner (children and adult) to the most skilled figure skater, staffed by qualified Skate Canada coaches. Whether you want to jump and spin with grace and style, speed across the ice with a hockey puck or just have fun participating in this great Canadian recreational activity we have a program for you and your family!
Hope to see you soon at the rink!