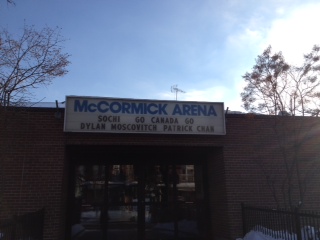 Welcome to our brand new look for the 2014/15 season.
Online registration has been delayed and will open after Labour Day (Thanks for your patience!), but in the meantime you can browse through our site and get aquainted with our programs.

WELCOME TO WTSC
West Toronto Skating Club offers CanSkate (Introductory, Junior and Adult) and PowerSkate programs as well as sessions for Pre-StarSkate and StarSkate figure skaters (competitive and test streams).
We are a Skate Canada sanctioned club, operating since 1984, run by a volunteer Board of Directors. We currently have several positions available. Please consider volunteering your time. You could be instrumental in shaping the future of the club! It is a challenging and rewarding way to be involved in skating!
West Toronto Skating Club endeavours to meet the needs of figure skaters at every level. All skaters and their parents or guardians are most welcome, and encouraged to participate fully in the programs offered by the Club.