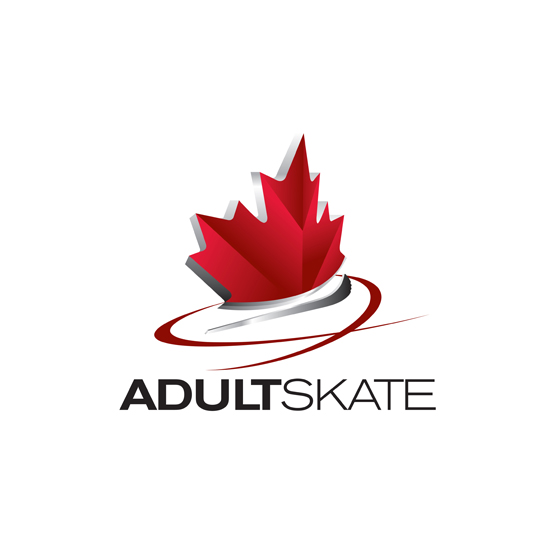 Adult/Teen CanSkate
Description: Follows Skate Canada's CanSkate program for skaters aged 14+.
CSA approved hockey helmets are mandatory for all participants. Under no circumstances will bicycle or ski helmets be allowed to be worn during sessions. Elbow, wrist and knee pads are encouraged.
Skaters of all ages are welcome at West Toronto Skating Club. Several programs are designed specifically with adults in mind and scheduled to encourage whole families to participate in the great sport of skating. Whether you are a beginner or returning to the sport, there is a program to suit.
Click HERE to register in one of the Adult programs