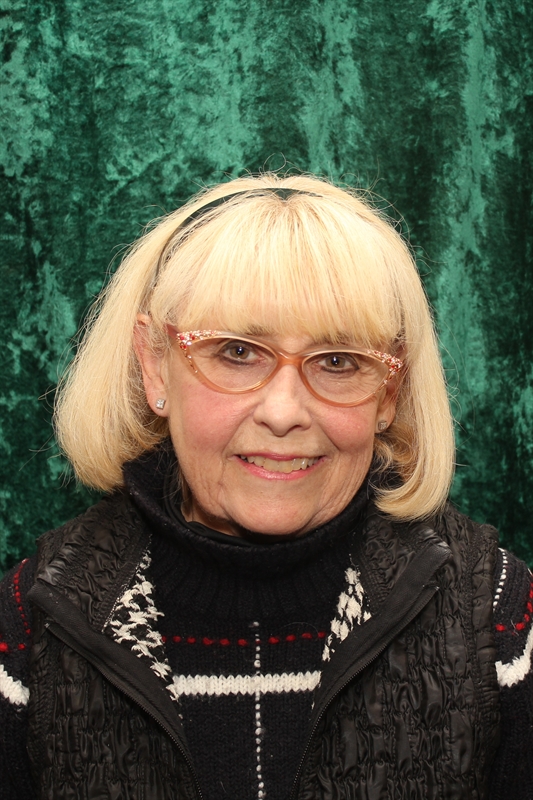 Donna Iijima
Contact Info: donna.iijima@sympatico.ca, h:416-281-3695 / c:416-605-4883
Days Coaching at WTSC: Monday, Tuesday, Wednesday, Thursday, Saturday
Disciplines Taught: CanSkate, FreeSkate, Dance
Qualifications: Level 3 FreeSkate and Dance Certified
Coach since: 30+ years
Skating accomplishments:
Received from Skate Canada: Competitive Coach Award, Coach Award, Volunteer Coach Award (2000); Had 3 Dance Teams finish at Sectionals 1st, 2nd, 3rd (2000); Had 1 Dance Team qualify for Canadians (2000); Had Dance Teams in Canadians until 2010; Had an International Assignment in Croatia with Kharis Ralph and Asher Hill (placing 2nd International Grand Prix); Sectionals Juvenile Men 2nd place finish; Won All Ontarios in FreeSkate, Dance and Pairs.
Personal accomplishments: Also taught Tennis, Badminton, Squash, Downfill Skiing and Synchronized Swimming. Ranked Tennis and Badminton Player in Canada.