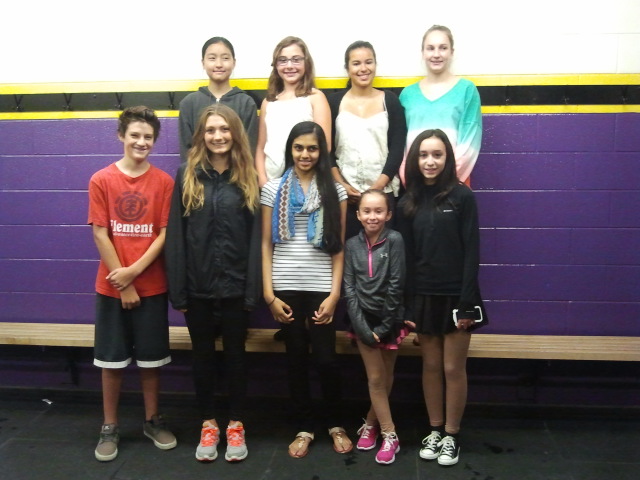 All WTSC Members, 12 years of age or older AND a StarSkate A level or higher are invited to become a Program Assistant (PA) for the Pre-Canskate and Canskate programs.
ALL PAs are required to attend the mandatory training clinic. Skaters will be scheduled for their training session at the start of the season. Please contact Coach Nora Hollands if you are interested via the club email.
What is a Program Assistant?
The Program Assistants are very important to the success of our CanSkate Programs. Upon the successful completion of a training program in the Fall, the PA's work alongside our Professional Coaches to deliver quality Programs, as mandated by Skate Canada. We are very fortunate to have such a dedicated and enthusiastic group of Program Assistants, who volunteer their time and act as exceptional role models for our younger skaters. PAs can be seen with their Black Club jackets on our recreational sessions.
What will WTSC do for Program Assistants?
Skaters have the opportunity to complete their community service hours for their high school curriculum plus earn a bursary as Program Assistants. The bursary is awarded at the end of the season and may be used for WTSC merchandise or registration fees.
A large portion of the fees that are brought in from Canskate go directly to cover the ice costs of your sessions!! Without these Canskate programs your ice fees would be considerably higher and would limit the amount of skating time available to you.