Please note that if our system detects more than 30 minutes of inactivity in your browser, your registration spots will no longer be reserved and you will need to begin again.
About Us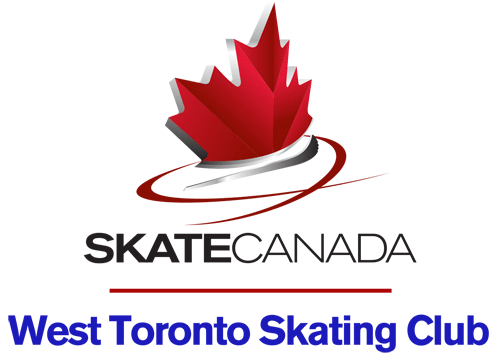 The West Toronto Skating Club is a SkateCanada sanctioned, not-for-profit club. We run programs suitable for everyone, from beginners to advanced-level figure skaters.
Meet our volunteer Board of Directors for the 2019-2020 season.