This section is a global section that will be seen on all pages
Please note that if our system detects more than 30 minutes of inactivity in your browser, your registration spots will no longer be reserved and you will need to begin again.
COVID-19 UPDATE - PROGRAMS SUSPENDED
posted Nov 20, 2020, 7:46 PM
COVID-19 Update - Programs Suspended
Due to the developments around COVID-19, the Province of Ontario will be placing the region of Toronto into the "lockdown" category of its tiered framework for COVID-19 restrictions.
Recreation centres and arenas in the city, including McCormick Arena, will be instructed to close for the next 28 days. As a result, we will be suspending all of our programs starting Monday November 23, 2020.
We will be monitoring the situation over the coming weeks and will provide updates in view of the rapidly evolving situation. We will issue partial refunds of program fees to our members registered in the current season, taking into account unused sessions and minimal club expenses. We will be automatically processing these refunds in the coming days and weeks, as a credit to your credit card, and no action will be required from you. Given access limitations to the office, please be patient as we work through this.
WTSC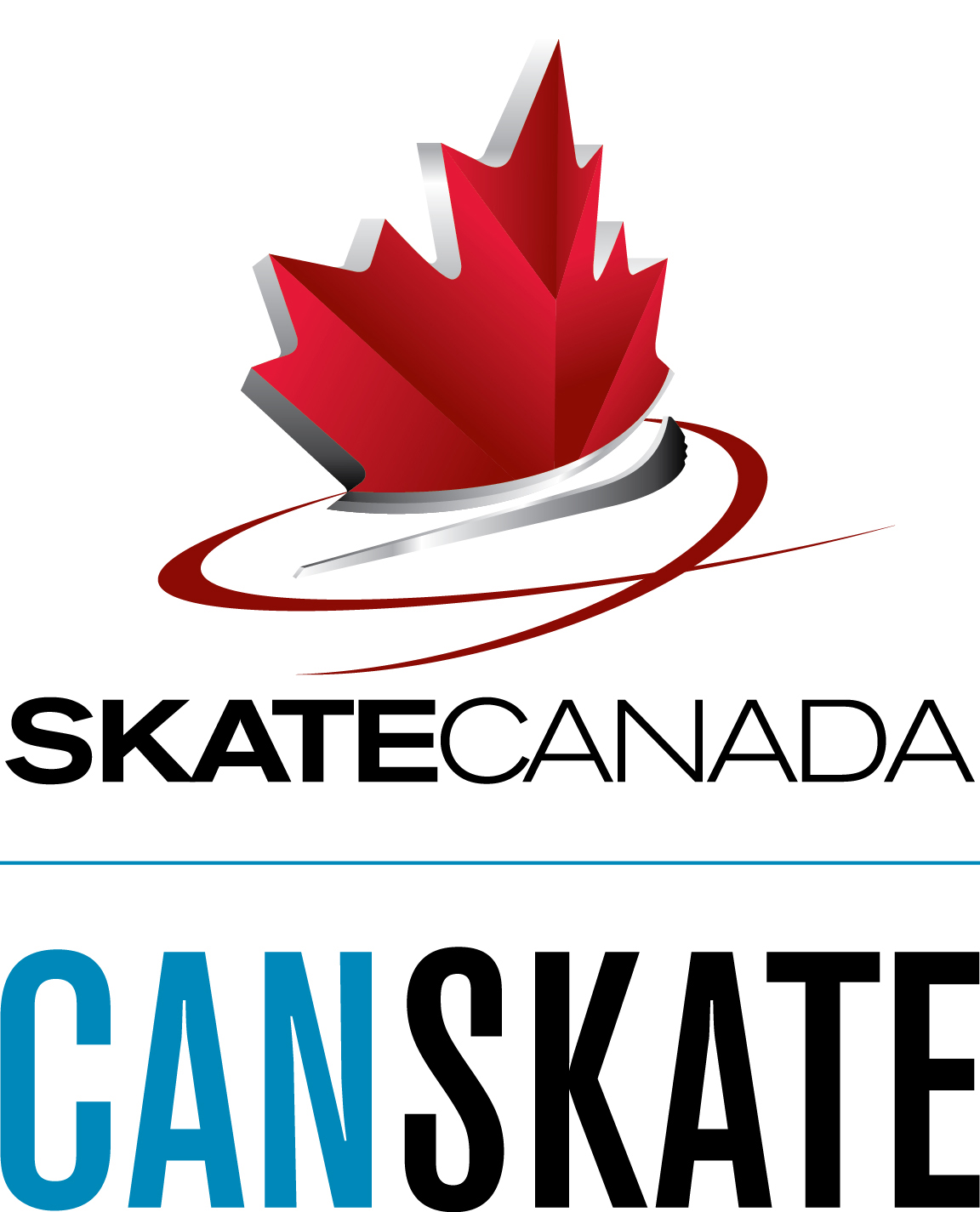 CANSKATE (5 to 12 years old) is a dynamic learn-to-skate program that focuses on fun, participation and basic skill development. Exciting new features include a fresh new look, new awards, great tools for coaches and most importantly a tested and proven new curriculum and delivery methods that develop stronger basic skills and develop them faster. This program also includes specific skills that pertain to hockey, ringette, speed skating and figure skating. CSA Hockey Helmets mandatory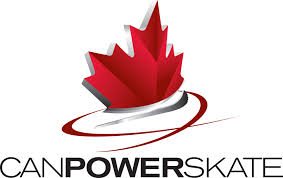 CANPOWERSKATE is an action-packed, high energy instructional power skating program geared to hockey and ringette skaters that focuses on balance, power, agility, speed and endurance. Skills, techniques and conditioning drills are taught in a progressive format that emphasizes how the skills apply to game situations.
CLUB POLICIES
View Covid-19 Forms and Policies
REGISTRATION- All skaters must be registered and paid in full prior to the first day of the session with WTSC and Skate Canada. All registrations are done online only. Please visit www.wtsc.ca to register. Payment is required to confirm registration.
MEMBERSHIPS - Memberships are non-transferable between skaters and/or sessions. All members of the WTSC must be registered with Skate Canada. The Skate Canada annual membership fee is $43.65 (Sept 1, 2020-Aug 31, 2021)­­­­­­­
FEES - All fees are non-refundable without exceptions. Once session has started, the number of days you have committed to cannot be reduced. A $25.00 fee will be applied for any cheques returned, withdrawals prior to program start date and to change sessions after the program has begun
CREDIT REQUEST - Requests for credits will be considered due to medical reasons only and must be made in writing to the Board of Directors. No refunds.
COVID-19: If a shutdown of the facility is required, affected participants will receive a refund. In all other cases, affected participants who are unable to continue with programming should apply to the 02-09-2020 Club for a credit to be used towards future programming. Such other cases include failure to pass daily health screen, precautionary stay at home order for self-monitoring or awaiting COVID-19 test results.
CANCELLED DAYS - Please note that credits are given at the discretion of the Club and will not be given for days that are cancelled due to weather or circumstances beyond the Club's control. WTSC reserves the right to cancel sessions/classes, limit the number of skaters per session/class and to change the session/class levels to benefit the club.
GUEST FEE - Guest fees are charged for participants who skate on STARSkate sessions other than those for which they have registered. Non-club members must be current Skate Canada members. Maximum of 3 guest skates per season.
SUPERVISION - Parents of children under 12 must stay in the arena. Parents of STARSkaters must remain with children under 10, recommended for 10-12 years.­
LIABILITY - WTSC is NOT responsible for any injury, loss or damage, however caused. All skaters must abide by the WTSC Rules and Regulations received at the time of registration online and posted on the website. In addition, STARSkaters must also abide by the Skaters' Etiquette.
If you are unsure of the best program for your skater please email office@wtsc.ca and
provide the following information: Age, Skating history and Days and Times you are
available to come to the rink