Please note that if our system detects more than 30 minutes of inactivity in your browser, your registration spots will no longer be reserved and you will need to begin again.
Top Content Title
This is an additional section to be able to add content

Skate Canada trains and certifies their coaches under the National Coaching Certification Program (NCCP) standards set by the Coaching Association of Canada (CAC). All coaches must go through Skate Canada's NCCP and hold an active status. Throughout coach training, coaches earn different NCCP statuses to further their coach qualifications.
In this respect, a coach's NCCP status reflects the level they are qualified to coach. Any coach instructing in Skate Canada clubs or schools must have an active NCCP status and be registered as a Skate Canada Professional Coach for the current membership season.

Zoe Angermeyer
Learn to Skate

Signe Barlow
Learn to Skate, RisingSTAR, STAR, SR STAR

Kaitlyn Campbell-Merriam
Learn to Skate, RisingSTAR, STAR

Hannah Crabtree
Learn to Skate, RisingSTAR, STAR, Off-Ice Conditioning

Michael Coreno
Program Director

Jessica Cunha
Learn to Skate, RisingSTAR, STAR, SR STAR, Power Skating, Off-Ice Conditioning

Lucy Driver
Learn to Skate

Kelly Ebers
Learn to Skate, RisingSTAR, STAR, SR STAR, Power Skating

Kathrine Egge
Learn to Skate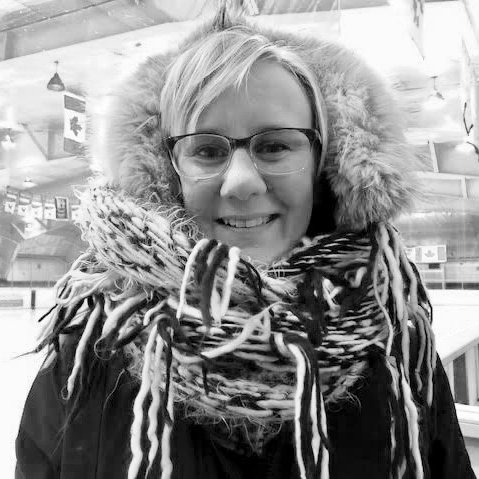 Marsha Engel
Learn to Skate, RisingSTAR, SR STAR, Off-Ice Conditioning

Evelyn Fallah
Learn to Skate

Simone Hedley
Learn to Skate

Todd Holland
Learn to Skate, RisingSTAR, STAR, SR STAR, Power Skating, Off-Ice Conditioning

Nora Hollands
Learn to Skate, Teen/Adults, RisingSTAR, STAR, SR STAR, Off-Ice Conditioning

Christine Janes
SR STAR

Veronika Katsiuk
Learn to Skate

Nora Lowe
Learn to Skate

Chunhui Lu
Learn to Skate, RisingSTAR

Keana Lu
Learn to Skate

Christina Mancini
Learn to Skate, RisingSTAR, STAR, SR STAR

Sara Ngan
Learn to Skate, RisingSTAR, STAR, SR STAR, Power Skating

Allison Proudfoot
SR STAR

Anna Tsarouchas
Learn to Skate, RisingSTAR

Zoe Tsiakas
Learn to Skate
Bottom Content Title
This is an additional section to be able to add content