Please note that if our system detects more than 30 minutes of inactivity in your browser, your registration spots will no longer be reserved and you will need to begin again.
Meet our 2021-2022 Board of Directors!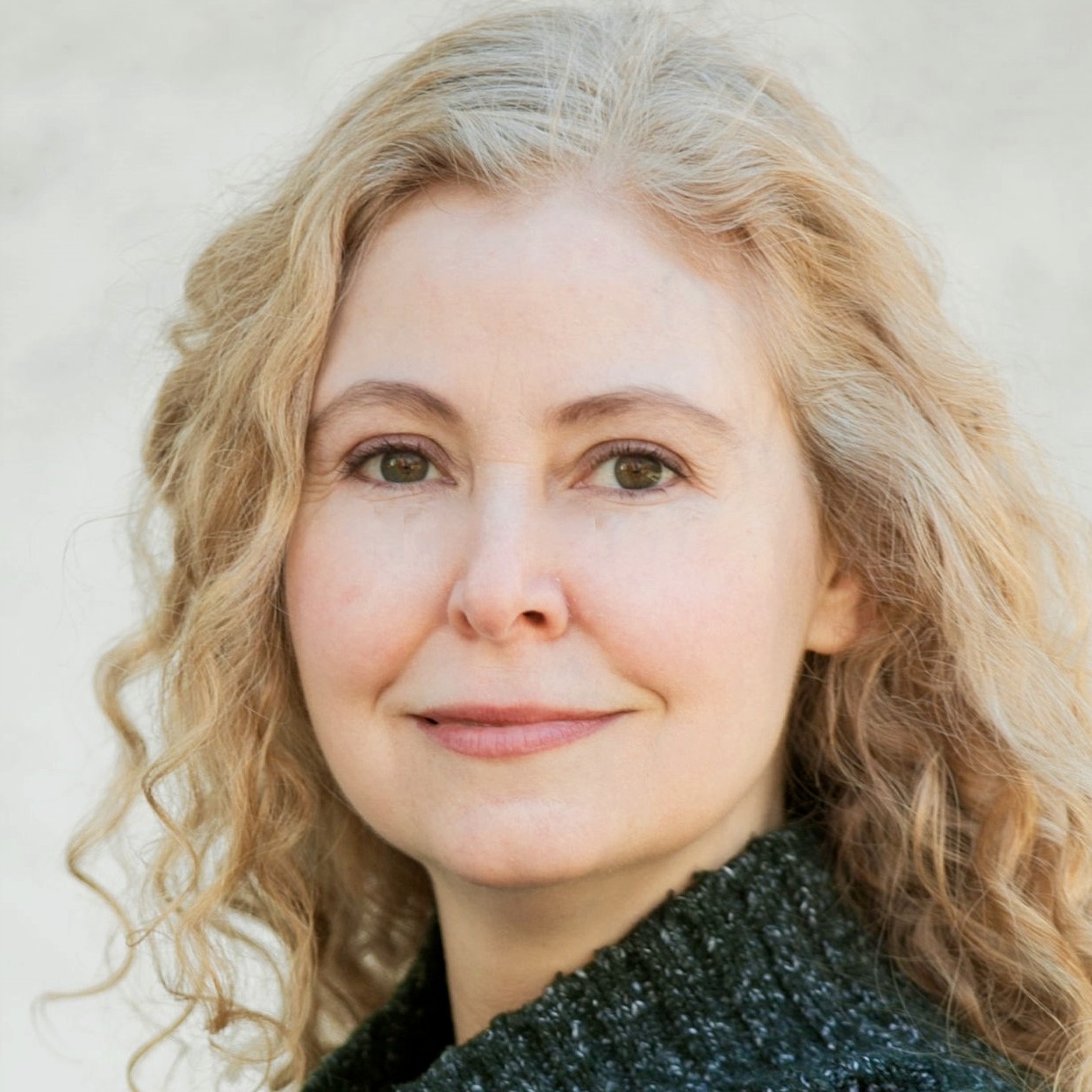 Jennifer Nelson
President
Jennifer Nelson and her family have been members of West Toronto Skating Club for 6 years. Her two children participate in Rising Stars and STARSkate, and her son is a Program Assistant. Jennifer joined the WTSC Board in 2018 to support the remarkable volunteer efforts of fellow parents and contribute to the considerable work of delivering quality programming. Over the last year, she has been pleased to participate in strategic planning, helping to recruit a program director, and organizing club events. She has taken on the role of Club Secretary for the 2019-2020 season.
Jennifer was formerly a Research Scientist with Sunnybrook and Women's College hospitals. She also worked as an independent research consultant to government and community organizations for many years in the areas of social determinants of health and cancer services. She brings experience in community-based research, program implementation, and evaluation. She holds a Ph.D. in Sociology and Equity Studies from the Ontario Institute for Studies in Education, University of Toronto, and is the author of two books on equity and health issues.
Jennifer's early university training was in piano performance and she currently teaches piano. She has recently returned to school to obtain a Master's in Counselling Psychology.
Yi-Wen Hsu
Past President
Yi-Wen Hsu stumbled into the skating world in 2015, when her daughter (then nine) started to skate at WTSC. Recruited to join the WTSC Board, Yi-Wen served for three years in the role of Treasurer, and is now in her second year of serving as President.
Since joining the the Board, Yi-Wen has actively learned about the sport of skating and skating clubs through continuous engagement with coaches, skaters, skating programs (both at WTSC and other clubs), and Skate Ontario/Skate Canada initiatives. Having seen first-hand the immense benefits the sport can bring to young skaters, Yi-Wen is passionate about making skating accessible and building robust programming. She seeks to achieve this through her commitment to community building, public service/volunteering, and collaborative leadership.
Professionally, Yi-Wen brings extensive business and legal experience to the WTSC Board. A tax lawyer who has advised a diverse range of clients for nearly 20 years on complex domestic and international transactions, Yi-Wen is now VP Taxation at AccorHotels, where she leads a team of professionals responsible for all tax matters in North and Central America. Yi-Wen is also an Adjunct Professor at Osgoode Hall Law School, and holds a BBA (UNB), a JD/LLB (Osgoode Hall) and an LLM (Ludwig-Maximilians-Universität in Munich, Germany).
Cora McCloy
Vice President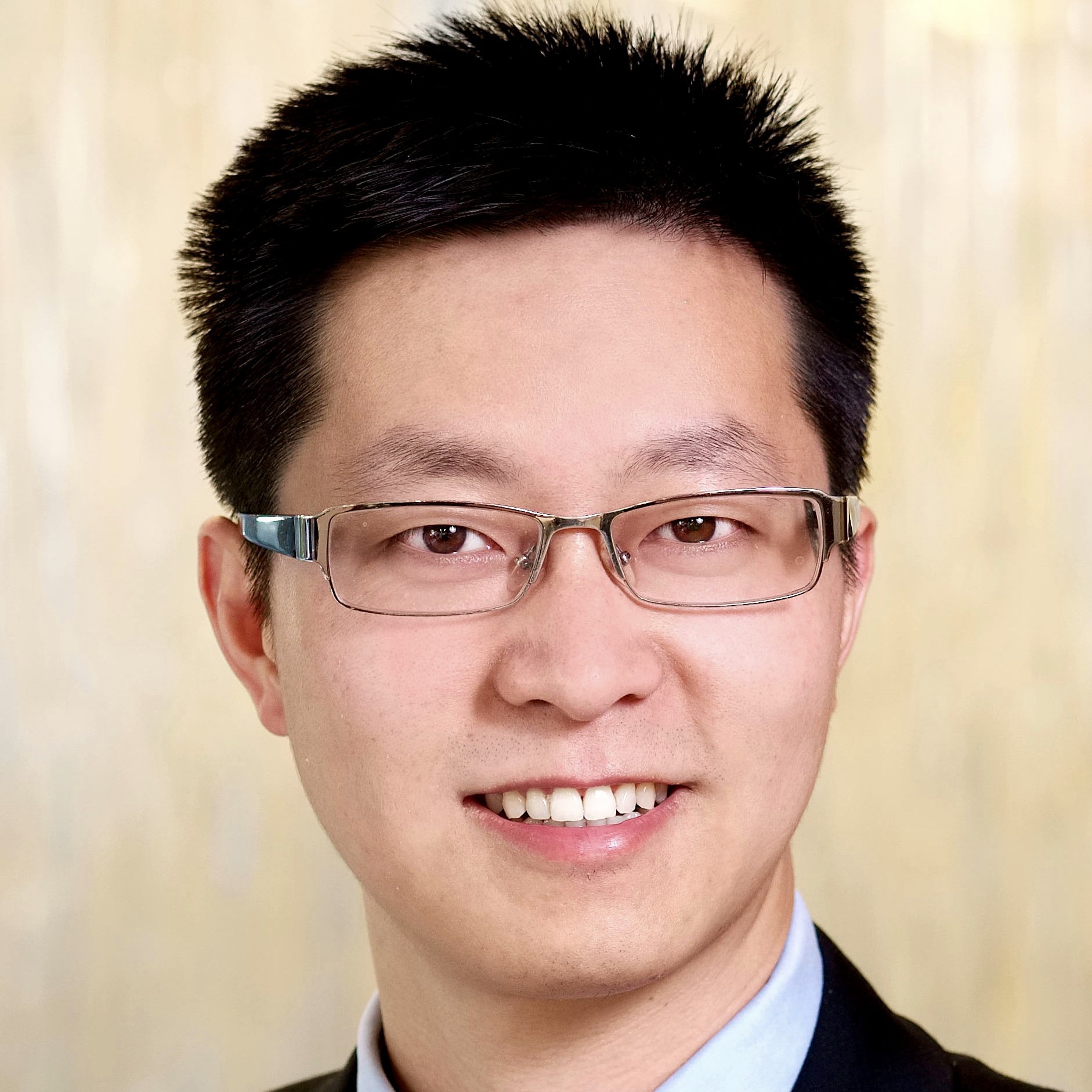 James Xu
Treasurer
James Xu is the father of Haifei, who is enthusiastic about figure skating, inspired by the movie Frozen. A skater since 2017, she is now six and is enjoying the Rising Star program. James joined the WTSC Board in 2018 and volunteered to take on the role of Treasurer.
James is a contracted consulting professional focusing on finance competency, with more than 10 years' work experience in the management consulting arena. He worked previously at PwC Canada, helping clients (especially Chinese clients) with their overseas investment demands, and providing Mergers & Acquisitions-related services (e.g. deal advisory, target sourcing, cross-border tax structure, project financing, IPO in TSX, etc.) to facilitate cross-border initiatives. He was then the key member of the Chinese business network for PwC Canada, Toronto office.
Before immigrating to Canada in 2015, James spent more than 8 years with PwC China's Shanghai Office on Finance Management Consulting initiatives serving clients in a variety of industries, including Consumer Products and Services, FMCG, Automobiles, and Real Estate. His key foci are M&A and post deal integration, strategic planning and business modelling, and financial analysis. He has broad experience in project management with teams of 2 to 10 and is the key member of the "Delivering Due Value (DDV)" team in PwC China focusing on post-deal integration.
James obtained his Master's degree in Finance from Shanghai University of Finance and Economics in 2006.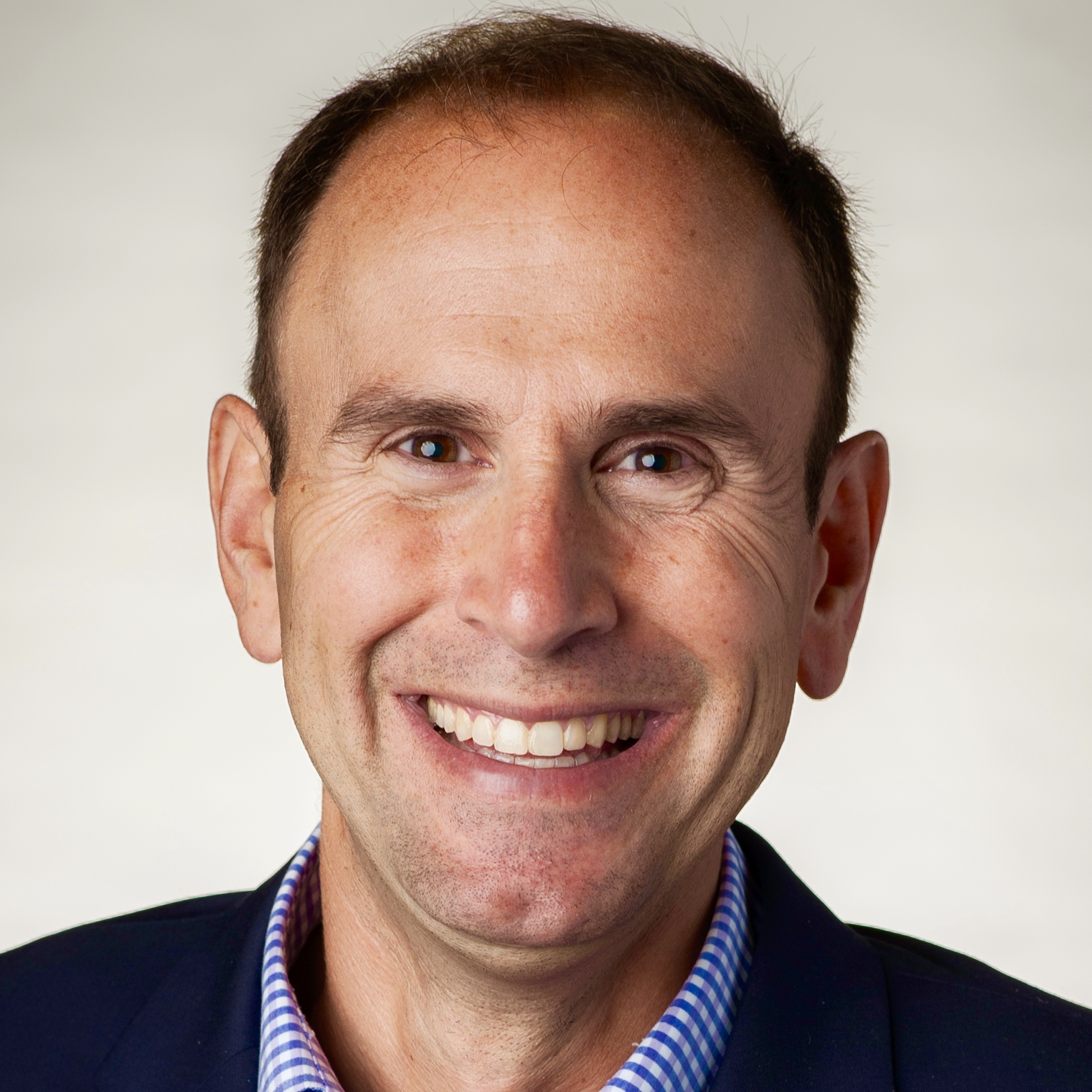 Stephen Rotstein
Director at Large
Stephen Rotstein is the father of two daughters who are both passionate about skating, one figure skating and the other hockey, so he spends a lot of time at ice rinks. Stephen first joined the WTSC Board in 2018, when he took on the role of Vice President. For the 2019-2020 season, he is serving as Director at Large.
Stephen brings extensive volunteer leadership experience to WTSC, having served as Chair of the Canadian Corporate Counsel Association (CCCA) and Chair of the Four Village Community Health Centre. Stephen currently serves on the Board of the Canadian Bar Association and is Vice-Chair of the Credit Counselling Society. He is also the Canadian Representative for In-House Counsel Worldwide, the Global network of legal associations that focused on in-house counsel.
Professionally, Stephen is the Director, Global and Domestic Affairs at the Ontario Securities Commissions, where he is managing a team that works with the Government and other regulators across Canada and around the world to protect consumers and promote fair and efficient capital markets. Stephen previously served as Vice-President, Policy & Regulatory Affairs & General Counsel at FP Canada.
Stephen holds a law degree from Osgoode Hall and a B.A. in Political Science and History from the University of Western Ontario. He is a member of the Bar in Ontario and New York State and holds the Certified In-House Counsel - Canada certification (CIC.C) granted by the CCCA and the Rotman School of Management of the University of Toronto.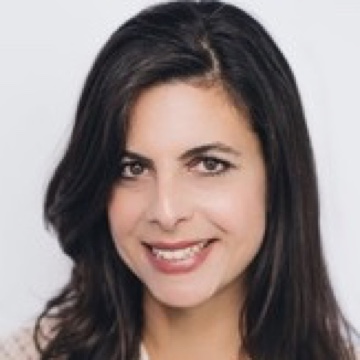 Susannah Rosenstock
Secretary
Susannah Rosenstock is the parent of a son and daughter in the STARSkate and Senior STARSkate programs, both of whom love skating and are actively involved in the Club as Program Assistants. Her daughter began skating at WTSC in 2011 in the CANSkate program. Susannah joined the Board of Directors in 2016, and served as Club Secretary through 2019. For the 2019-2020 season, she is serving as Director at Large.
Susannah has extensive volunteer experience, including serving on the Board of the Pia Bouman School of Dance. She is also a founding member and former Board member of the Toronto Biennial of Art, where she became the Deputy Director & Director of Exhibitions in early 2019, and helped to launch the inaugural Biennial in September 2019. Susannah has worked as an arts administrator in New York and Toronto for more than 20 years. She has a M.A. in Art History from the Institute of Fine Arts at New York University and a B.A. from Columbia College, Columbia University in New York.
Andrew Allen
Director at Large