Dylan Moscovitch - Club Consultant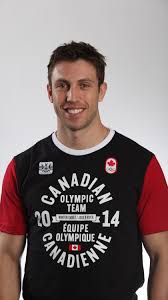 We are extremely happy to announce that Dylan Moscovitch will be committing some of his time to being an advisor to the WTSC Board. Dylan is a Canadian National Team Member, Olympic Medallist and former WTSC member, currently training for the 2018 Olympics. Dylan brings a wealth of knowledge about skating, skater development, and skating clubs and programs, which can only further enrich our members' experience at the club. We look forward to benefiting from his expertise and the inspiration that he will bring to the club!

You can find more information about Dylan and Lubov, his pairs partner, here on the Skate Canada website.