This section is a global section that will be seen on all pages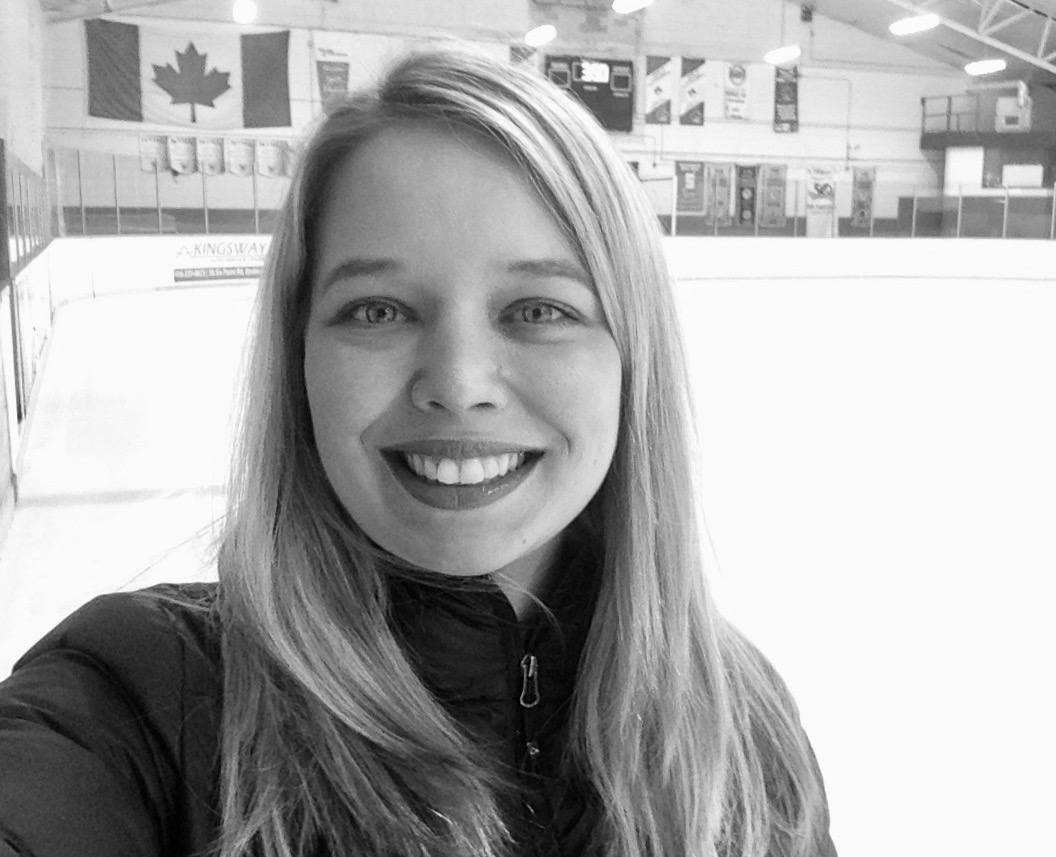 Kalina Doruch
Contact Info: kalina.doruch@gmail.com, 416-875-3920
Days coaching: Monday, Wednesday, Saturday
Disciplines taught: CanSkate, Dance, Freeskate, Skills, Interpretive, PowerSkate
Qualifications: NCCP Certified Club Coach, NCCP Certified Regional Coach, NCCP Certified Natinoal Coach, CanPowerSkate Certified
Coach since: 2004
Skating accomplishments:Quad Gold Medalist (freeskate, dance, skills, interpretive) Open Ladies COSIC Champion, former Sr. Ladies competitor.
Kalina has taught skaters of all levels from CanSkate to adult to competitive athletes.
Personal accomplishments:B.A. Hons. in Philosophy and Political Science with a minor in Economics from University of Toronto, Ongoing studies in acting and performance at the Actors Foundry.