PowerSkate Coordinator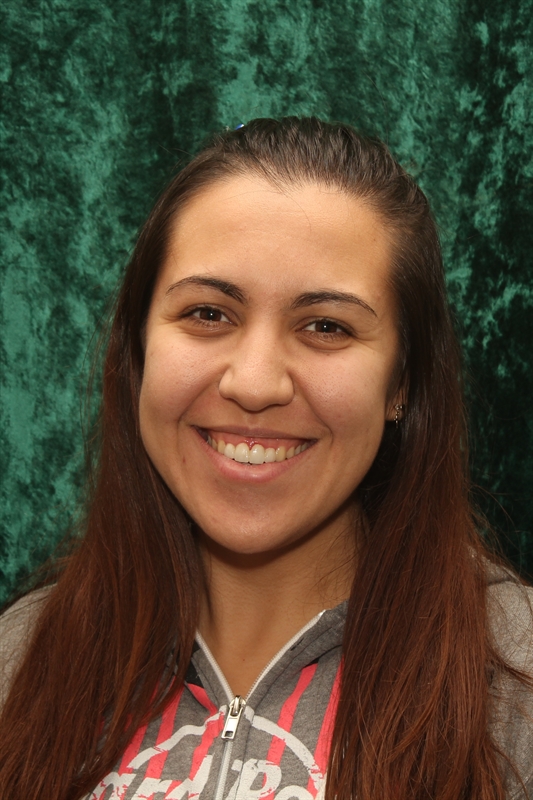 The Coordinator for our PowerSkate program is Jessica Cunha. If you have any questions or concerns about the program, she is the best person to speak to about it.
PowerSkate Program
PowerSkate is an action-packed, high energy instructional power skating program geared to hockey and ringette skaters that focuses on balance, power, agility, speed and endurance. Skills, techniques and conditioning drills are taught in a progressive format that emphasizes how the skills apply to game situations. PowerSkate provides an alternative to figure skating and is an excellent complement for those athletes playing on hockey or ringette teams.
PowerSkate is geared to skaters aged approximately six or older who have passed CANSkate Stage 4 and already have basic forward and backward skating skills (they must be able to skate the length of the rink using alternate strides) and are able to stop on command without use of the boards. Full hockey equipment and stick is required. The coach to skater ratio is 1:10. Full equipment, with stick.
Skaters will be divided into groups according to skill level.

---
Online registration is quickest and simplest way to register. Login (top right hand corner) to get started now. Payment can be made directly online, or you can contact the office for offline payments. Offline payments must be received within 5 days, or your registration will be cancelled. The $36 annual Skate Canada fee will automatically be added to your first invoice of the 2018/19 season (Sept. 1, 2018 - Aug. 31, 2019).

Please note that due to system limitations, 3rd skater discount will not reflect on your registration. You will receive a refund for the discount within 5 business days (usually less). Please contact Brianne at office@wtsc.ca with any questions.