Please note that if our system detects more than 30 minutes of inactivity in your browser, your registration spots will no longer be reserved and you will need to begin again.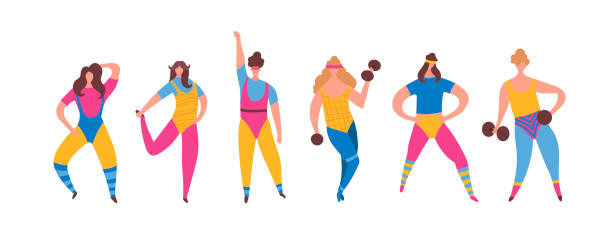 ONLINE OFF-ICE SESSIONS:
Off-Ice Classes will take place online throughout the pandemic shutdown.
Monday / Wednesday / Friday at 6:00PM
Classes are designed for skaters currently registered in RisingSTAR/STAR/SR STAR/ADULT Figure Skating.
Topics Include: General Fitness, Skating Specific Exercises, (For Figure Skaters - Jump Technique), Flexibility
Required Items:
Internet access, Web Cam, Water Bottle, Exercise Mat, Work out clothes and shoes.
Classes are for current WTSC Members Only.
Please email office@wtsc.ca for a link to the online sessions.